Black Acre Brewing Co.
Our Irvington neighbors have played a huge role in BEAST. All three of our owners at one time called Black Acre home: Casey Alexander (server), Chef Dyke Michaels (bartender / head chef), and Justin Miller (owner, brewer). Our Smokey Beer Cheese is made with their delicious ale, we partner with them every week for an event on Wednesday evenings for burgers and beer at the Irvington Coal Factory, and our teams are good friends. BEAST <3 Black Acre.
Jockamo Upper Crust Pizza
BEAST owner, Casey Alexander, spent seven years as part of the Jockamo Family. Our two staffs have had a tight relationship since. Our unbiased opinion is that they have the best pizza in the city :)
Smoking Goose Meatery
Smoking Goose provides BEAST with many a delicious locally smoked meat. Applewood bacon is a staple on our namesake BEAST Burger. We frequently look to them for inspiration on our weekly specials.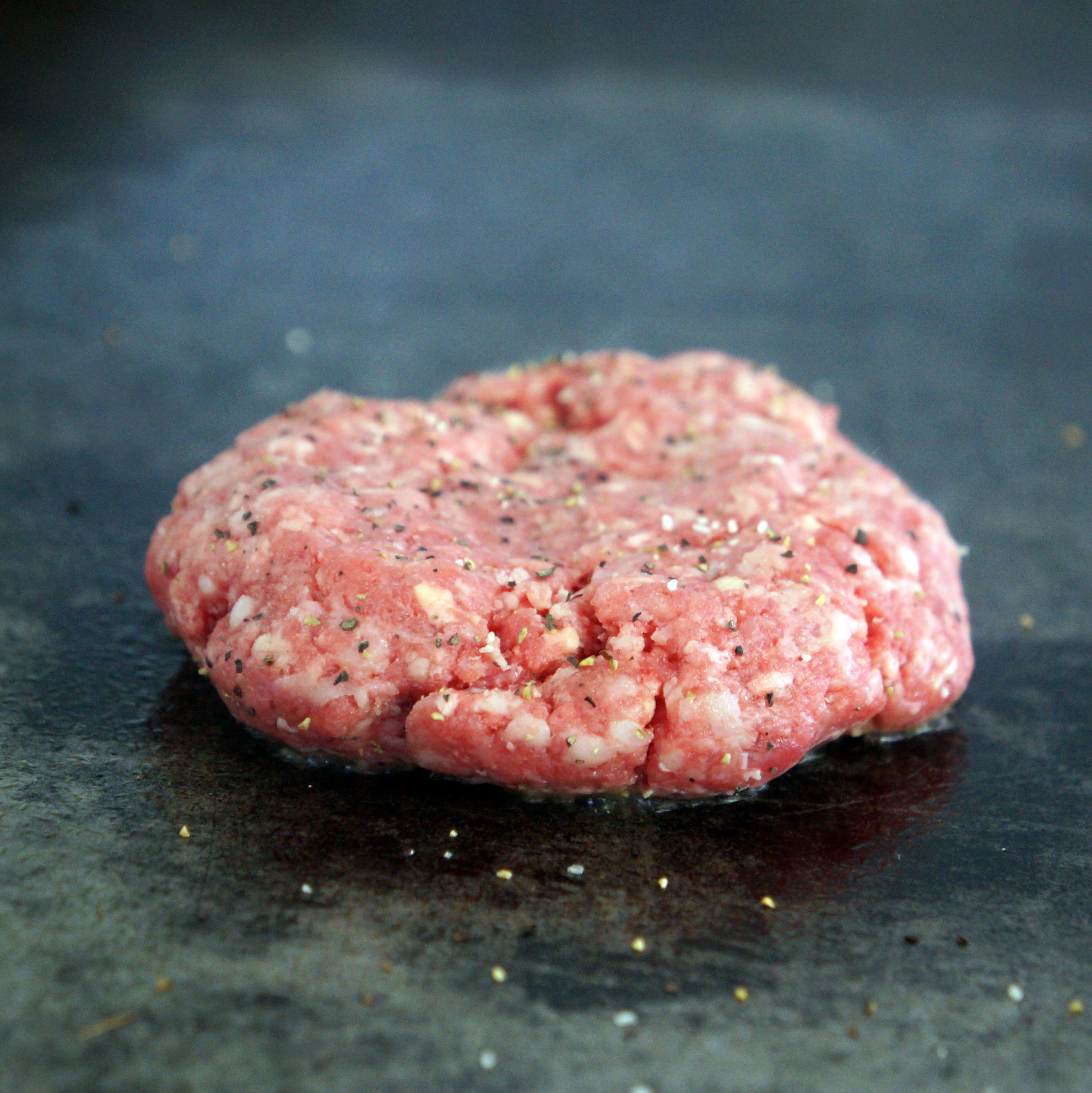 Fischer Farms
We proudly use grass-fed beef from the kind people at Fischer Farms in Jasper, IN.
The Irving Theater
Find us alongside the Irving's beautiful Johnson Ave. patio for Acoustic Open Mic every Monday night. Dinner 5:30-8:30pm
Lodge Design
BEAST branding and logo design was created by another of our friends and Irvington neighbors, Lodge Design. Thank you, Lodge!
Amelia's Bakery
Fletcher Place's Amelia's Bakery provides us with baked fresh daily brioche buns. The key to a great burger is a great bun, and we have Amelia's to thank for that!
Allegra Indy East
Karen and David Wise at nearby Allegra Indy East provide us with our business cards, signage, t-shirts, and so much more. A wonderful family owned business that we highly recommend.
Snips Salon
Snips has been kind enough to host the BEAST for several dinners on their parking lot, including one where both businesses donated to a cause they're passionate about: FACE Low Cost Animal Clinic / Indy Feral.